Acupuncture + Neijing Medicine
---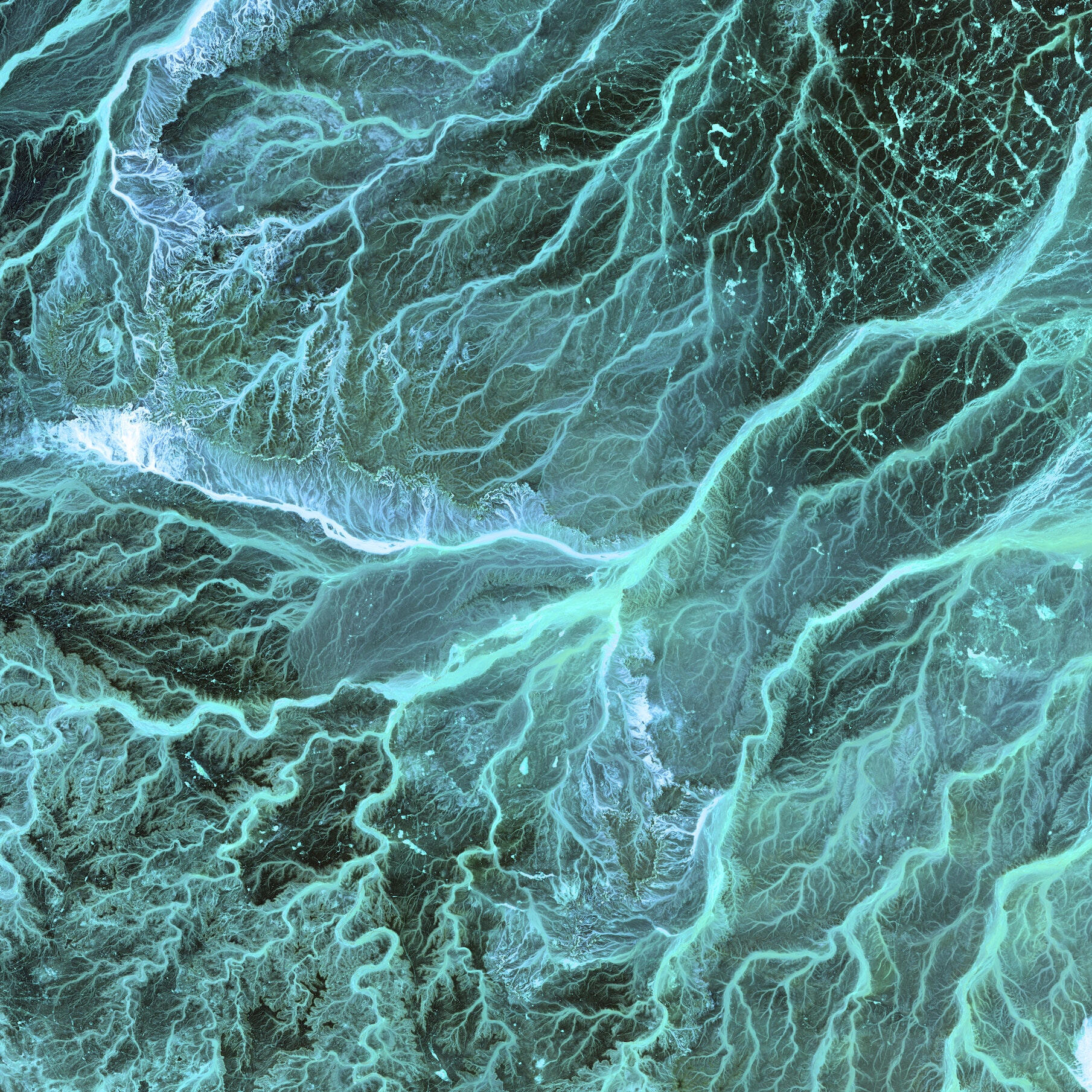 Acupuncture and related treatments have been used to resolve dysfunction in the body for thousands of years. We may use one or any combination of the following modalities in your treatments: acupuncture, fire cupping, moxibustion, gua sha & brushing.
Pricing
50 minutes: $100
90 minutes: $150
2 hours: $200
For the first appointment, you should choose 2 hours.
When having a foot soak before your session, choose a minimum of 90 minutes.

We do not accept insurance at this time, but we are happy to provide you with a superbill at your request.
Reflexology
---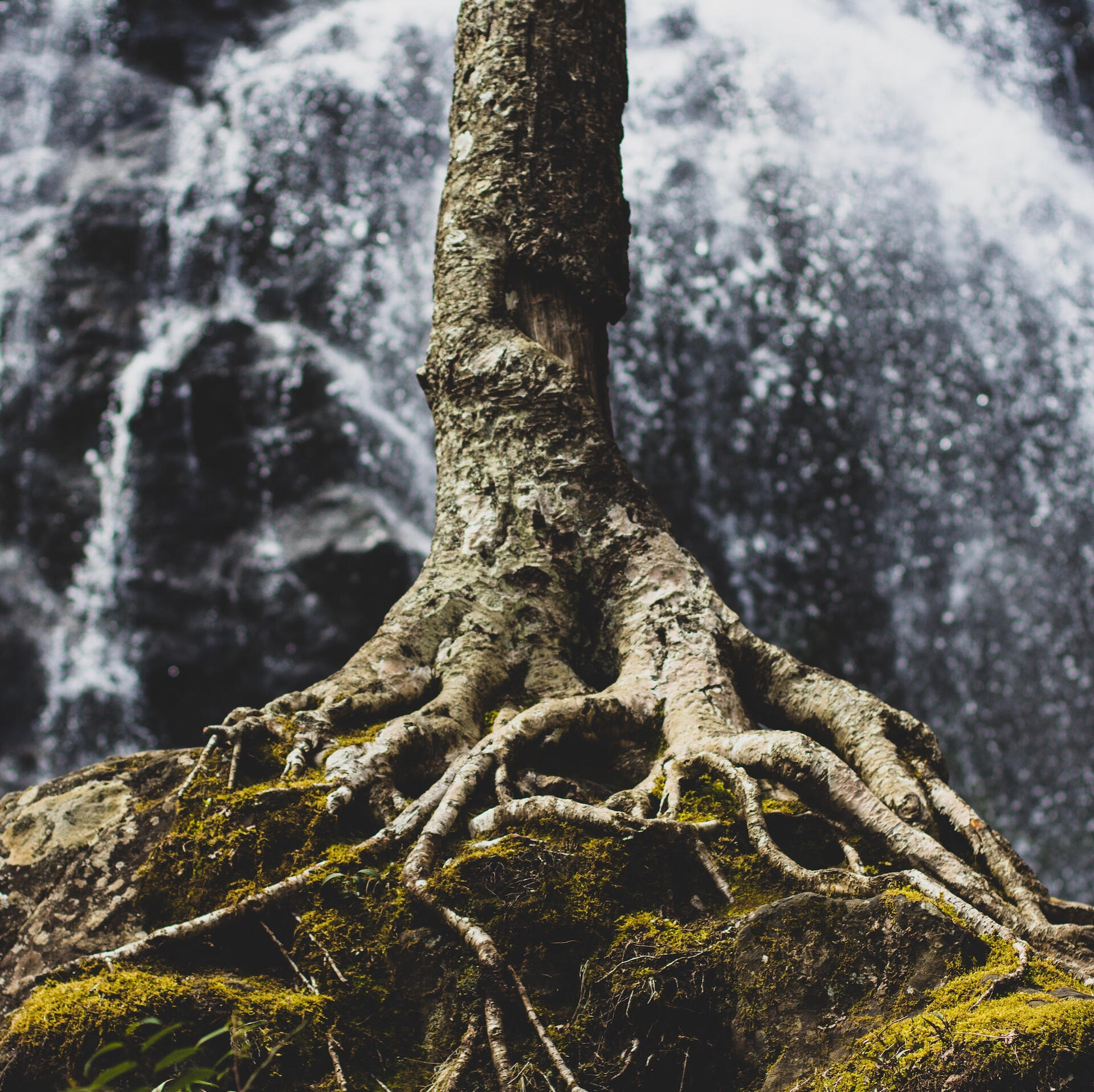 Our feet have over 70,000 nerve endings that coincide with the different areas of our body. In a healthy body the brain is constantly sending out and receiving messages but at times of illness and stress our communication pathways do not function correctly, leaving us tired and stressed with our immune systems unable to cope.Research has shown that 75% of illness is stress related and by applying pressure to the feet and hands our energy balance is restored, leaving us with an emotional sense of well-being.A qualified non-medical therapist practices reflexology, but the results from Reflexology have been so impressive, that many midwives and medical staff have taken up this gentle but affective natural therapy.
Pricing
50 minutes: $65
About Us
---
Mel & Vicki opened Harbor Integrative Health in 2017 to apply their passion and knowledge of holistic medicine to help you live your healthiest and fullest life.
Dr Mel Hopper Koppelman, DAc, Diplomate of Acupuncture (NCCAOM)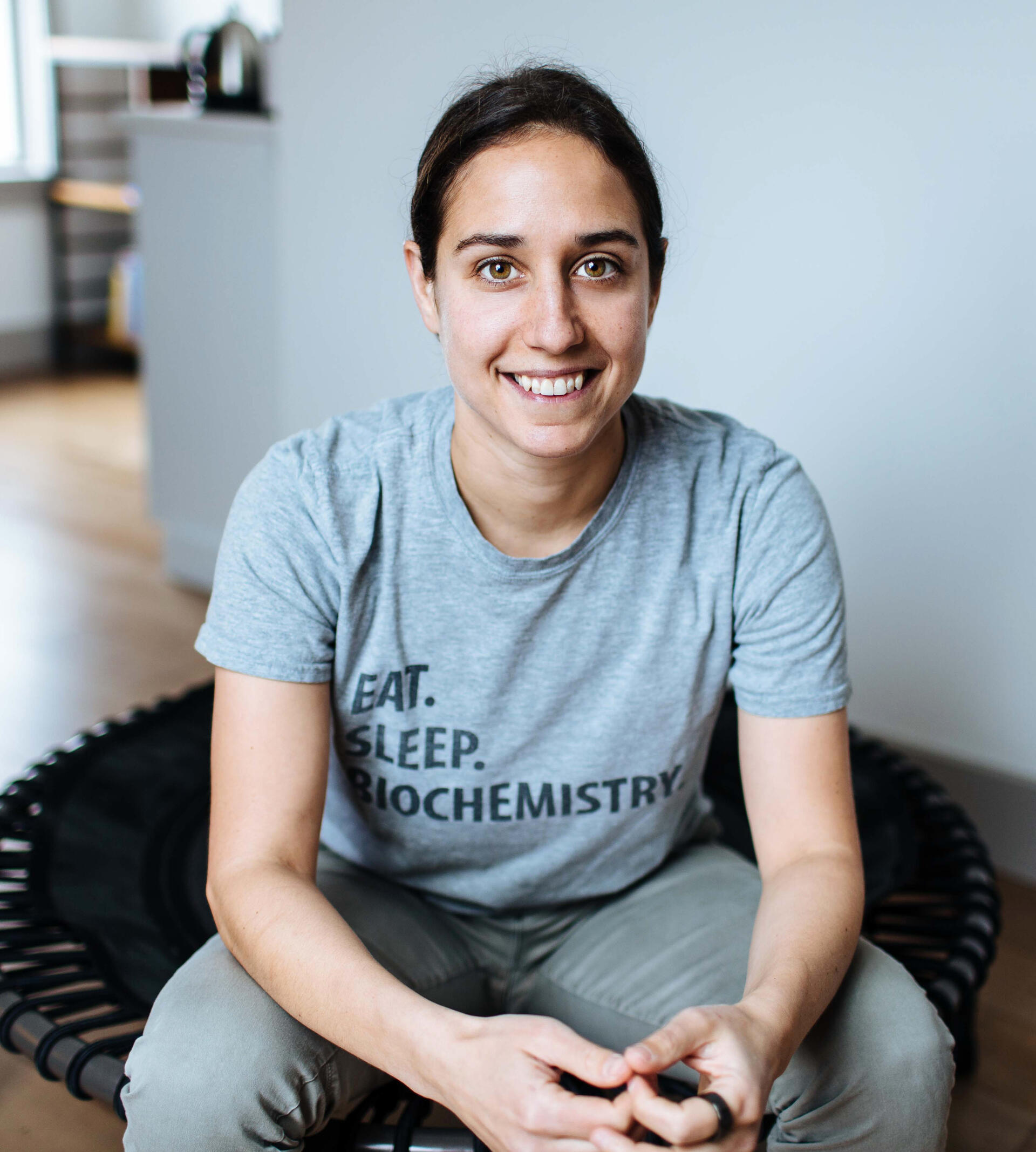 Mel is passionate about helping people improve their health and thrive using evidence based tools. She is nationally board certified in acupuncture, having completed her Masters degree in Acupuncture in 2012 and completed a second Masters degree in Human Nutrition & Functional Medicine in 2015. She has studied hypnosis and uses a pragmatic blend of these tools to help her patients.Having overcome many health challenges herself, she enjoys helping people resolve complex chronic health issues, such as as autoimmune illness, chronic fatigue, fibromyalgia and functional digestive issues.She is currently undertaking an in-depth mentorship in Neijing Nature Based Medicine.
Vicki Hopper Koppelman, BSc, MBChB, Dip Reflexology
Vicki gained her diploma in reflexology in 2013 at Jubilee College; the United KIngdom's leading school of reflexology. Her background is in medicine, and she holds both a nursing degree and a medical degree, with a specialization in family medicine.With over 20 years experience in the healthcare field, which she combines with a deep appreciation for the mind-body connection, Vicki can help you adopt an holistic approach to addressing issues such as stress and anxiety, sleep disturbance and digestive issues, amongst other things.
FAQs
How do I find you?
When coming from Hope Street, you'll make the first right onto the driveway for the barn. There's a white sign post at the end. There's ample parking to the right of the barn.
What are your opening hours?
We are open by appointment only. You can find our availability on our booking page using the "Book Now" links.
Do you take health insurance?
We do not accept insurance at this time, but we are happy to provide you with a superbill at your request.
How can I see Mel if I don't live locally or I live internationally?
If you live elsewhere including other countries, you can work with Mel by applying to the Synthesis Health Solutions + Support Group. The group is completely online and free to join as a Guest. If your application is approved, you can ask her any questions that you have.